HERE! Dongguan is the city's most established English media and marketing brand, tying together a monthly publication, social media platforms, community events and marketing services for local and international brands.
Do you have what it takes to be the guiding voice for Dongguaners?
We're looking for a team-oriented leader, who is also a creative multi-tasker and well-organized, with experience in journalism. We need a native English-speaker, who can work well with a team full of people from a wide range of backgrounds.
This is your chance to lead Dongguan's oldest and largest publication into the future of media.
Job Summary 
If you are an approachable, fun-loving yet conscientious character, then this job could be for you. Be the voice of the community in Dongguan, guiding expats and Chinese alike to some of the best events, activities and hot spots in town.
Overall the role is to manage content in all forms, with regards to the business and brand. Primarily responsible for the editorial direction, coordination and content of the publication by conceptualizing/planning each edition, researching, writing and editing articles, working with freelancers, proofreading and collecting/coordinating photography and photo shoots. Overseeing content for the online platforms, working alongside the social media team, therefore, some blogging and social media knowledge is required. Maintaining a professional presence in the local community, while taking an interest and enjoying community events.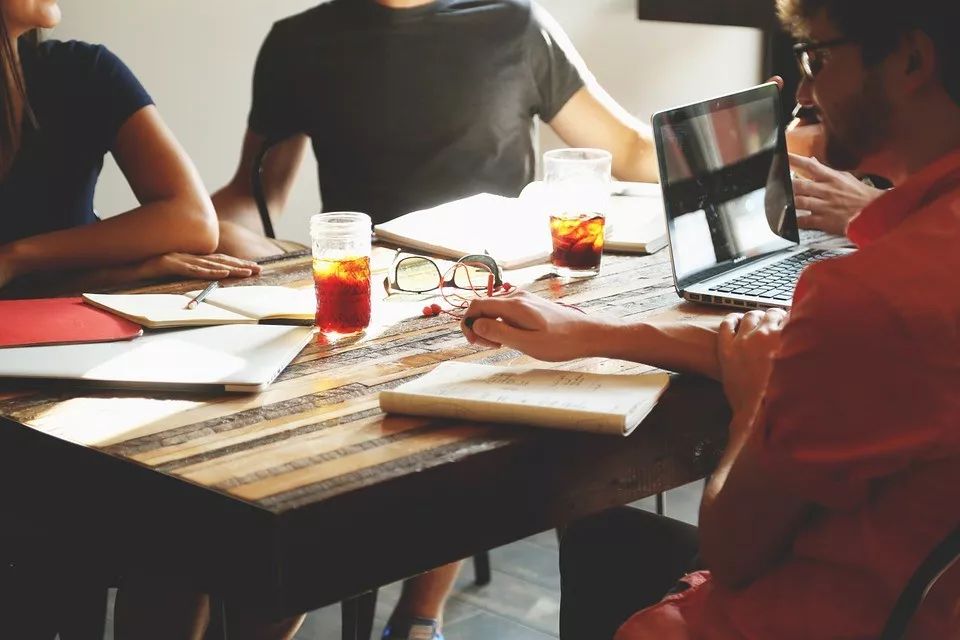 Duties and Responsibilities
Envisioning, developing, and editing all editorial content for digital and print publications, as well as assisting with content for various marketing materials

Assigning freelance stories and developing their drafts to ensure timely receipt and quality standards
Assisting the art director by pitching art concept ideas and obtaining photos for all stories
Assisting with the final layout of the magazine by proofing and correcting preliminary InDesign documents of each layout, cutting or adding copy where needed, and filling in cutlines and drop quotes
Appear at community events as a key representative for HERE! Dongguan and its affiliated products and publications
Qualifications and Requirements
Excellent writing and editing abilities, including creating engaging and entertaining material
Solid knowledge of journalism, including style and formatting of articles, interviewing, fact checking, copy editing and correct use of AP Stylebook
Experienced user of Office Suite (Word, Excel, PPT) and knowledge of Adobe Suite (Illustrator, Photoshop, InDesign) is a plus
Ability to establish priorities, work independently and proceed with objectives with little to no supervision
Understanding and regular user of social media (e.g. WeChat, Facebook, etc.)
Being comfortable on camera and in videos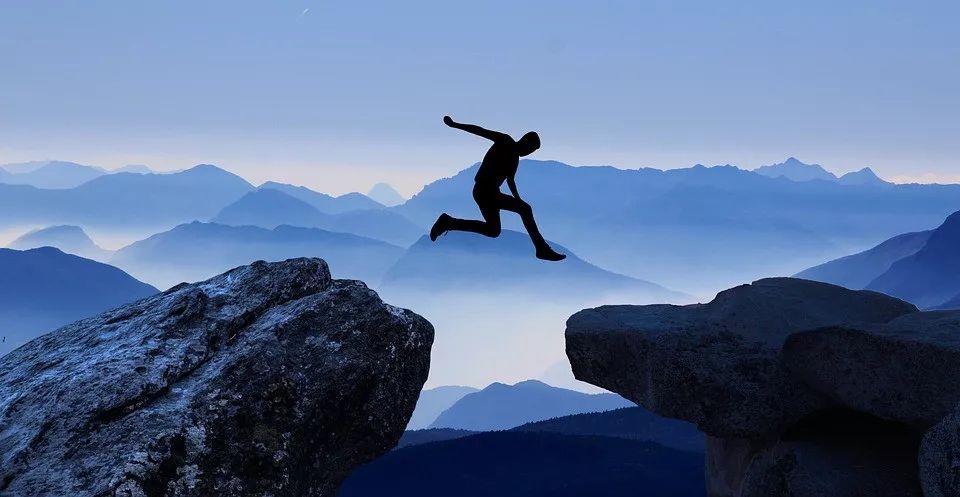 Credentials and Experience
Bachelor's degree in journalism, communications or similar
Experience in an editorial role, at an online or print publication company, or equivalent combination of internships and experience
Sociable and comfortable with meeting new people, getting involved in community events and interviewing all kinds of individuals, including more well-established figures
Benefits
Meeting a vast number of people from all over the globe, from different industries and cultures
Being a key part of HERE! events and cooperative events such as our annual pool party, craft beer festival, etc.
Perks such as trying the newest and hottest restaurants and venues
Team-building activities such as bowling, tours, dinners, etc.
Company policy day off for your birthday
Some flexibility with schedule in and out of the office
Paid holidays and sick days
Employee discounts at various locations
Suitable candidates should please send a cover letter, CV and relevant writing samples to editor@heredg.com.
Testimonials from Past Editors
Speaking to the current content manager and previous managing editors, we rounded up some comments on the role within the company:
Current content manager, Rachel Wright, said working with HERE! was an eye-opening experience for living in Dongguan. 
"Every day was a new adventure. I dove into what makes up the city's cultures, communities and how it holds its place in the modern world. I spoke with individuals from around the globe, each with a story of how they carved a life here. I gained essential management experience working with a team to seek new locations, restaurants, bars and art and culture venues to share with our readers. My time at HERE! offered moments of inspiration in an ever-evolving fast-paced environment. I was fortunate to be part of pivotal growth at HERE! as it transitioned to include various media aspects other than print. I had the honor of working with a close team, of whom I will greatly miss."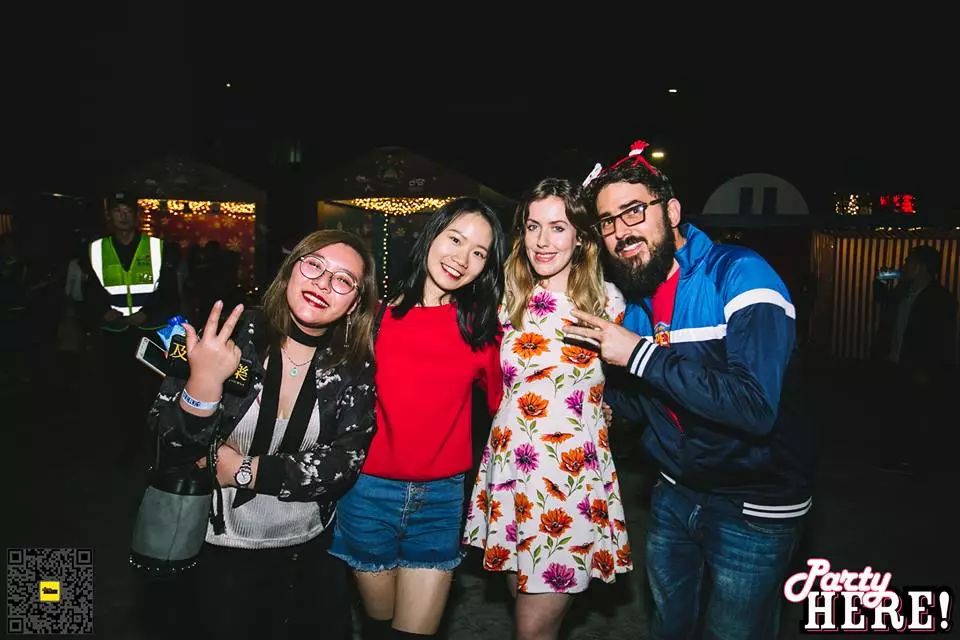 Previous content manager, Jodie Renée Frain, revealed that the decision to leave wasn't an easy one. "In my editorial career, this role has by far been the most valuable. From adapting to new working styles, to being a part of a great team, the entire journey has been life-changing. This position teaches you so much externally and internally, from the established and inspirational figures you get to know, the events and experiences you become a part of, and of course, delving into the city culture. The role combines media and journalism with other platforms incorporating content, such as marketing and events, enabling further opportunities for creativity and ultimately, growth."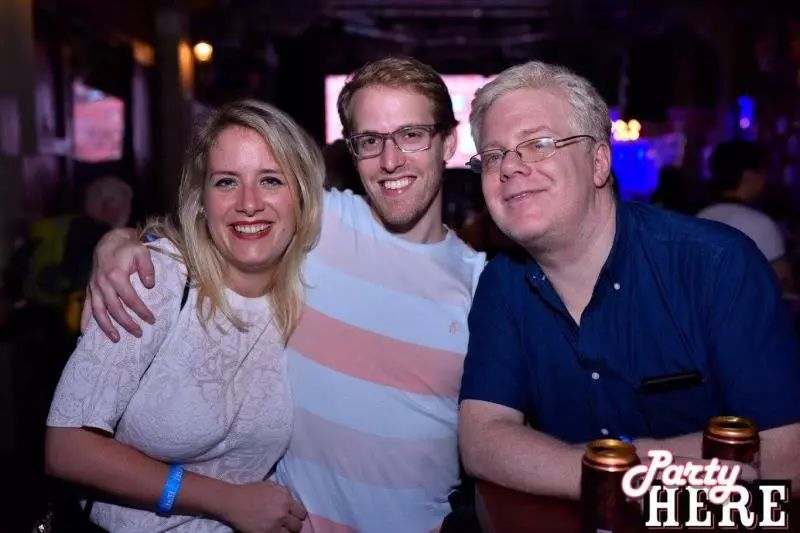 Her predecessor, David Mark Arnold, commented, "For me, this was an incredibly unique opportunity with tons of flexibility on what is possible. Choosing any subject of interest and being paid to learn more about it, in a country far from home, was the best thing about the job. Becoming a master of the position will not only set you up for career growth in media, but will help you develop as a manager and incredible multitasker."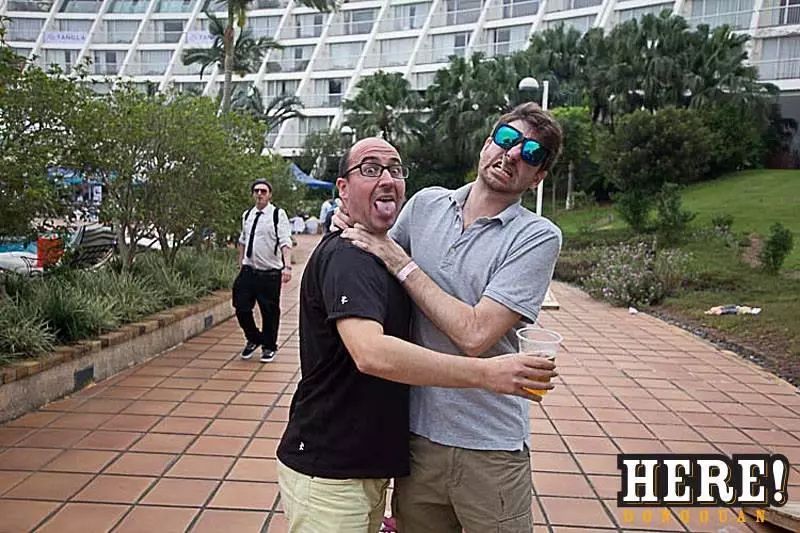 Having left HERE! to work for Xinhua News Publisher in Beijing, Carlos Ottery commented, "Many journalists, editors and writers go their whole lives without gaining any management experience, and the managing editor position at HERE! offers that. As the effective frontman (or woman) for a city-wide lifestyle publication, you quickly get to know pretty much every business and restaurant/bar owner in the city, and you're almost guaranteed invites to all kinds of events in town. It's perfect for social types. The laidback vibe of the city is certainly a plus. Since moving to Beijing, I sometimes miss the fact that although DG is a big city, the pace of life often felt like I was living in a small town."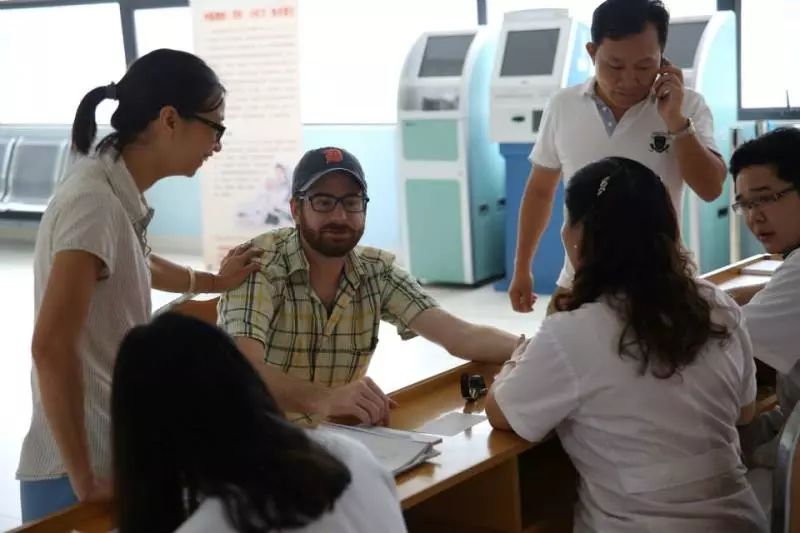 Former managing editor, Stephen Roberts, left HERE! several years ago when he landed the fantastic opportunity of working for renowned media company, CNN, at their headquarters in Atlanta. Stephen shared his thoughts on the position: "I spent six years in China, four of them with HERE! Dongguan. I miss the team, mostly, and the daily adventures. The job was fresh every day with interesting business leaders and cultural figures, and discoveries of local history and customs in one of China's most prosperous regions."
Suitable candidates should please send a cover letter, CV and relevant writing samples to editor@heredg.com or contact us by clicking HERE!.
Additional Information
Situated in the heart of Dongcheng, the main expat hub, the HERE! office is well-positioned for comfortable city living, within close proximity of a number of reasonably-priced, modern apartments, restaurants and other useful facilities.