What are the mask rules?

Individuals must wear a mask only when around others and can take it off when they are alone, such as driving, eating, walking or working alone according to the Dongguan Authority.
 Are there any new rent policies ?
The past two months gave businesses little use for their office space. Employees could return to the office (if the government regulations were in place) on Monday, February 10; however, many still choose to work from home.
The government implemented new rent policies regarding businesses during the coronavirus outbreak. "Two months' rent is to be exempted if a company rents municipal state-owned properties, including those owned by government agencies and townships," the Dongguan Foreign Affairs Bureau said.
Technology-based incubators and start-ups will receive government support on rent.
Collective property owners are "encouraged to reduce the rent by half for two months," according to the Dongguan Foreign Affairs Bureau.
The Bureau said there are no related policies regarding private properties, but they encourage owners to reduce rent during the outbreak.
When should salaries be paid ?
There are no policies in place stating employers can delay employees' wages during the outbreak. If an employee is in quarantine or has the coronavirus and is unable to perform their tasks, employers are required to pay them the normal salary until after the quarantine period or they recovered, according to the Dongguan Municipal Government.
To reduce costs for employers, the government will subsidize part of the social insurance for employees.
What are the visa policies?
Visa offices are open but have restrictions on who can enter.
The Exit-Entry Administration will review individual cases of those who overstayed their visa during the outbreak. Individuals may be subject to lighter fines.
For those who need to exit and reenter Mainland China due to extended business-related reasons, the border to Macau is open. A 14-day quarantine is not in place.
No changes were made restricting who can enter or exit China, so long as individuals have the correct travel documents according to the Exit-Entry Administration of the Guangdong Public Security Department.

Do coronavirus patients have to pay medical bills?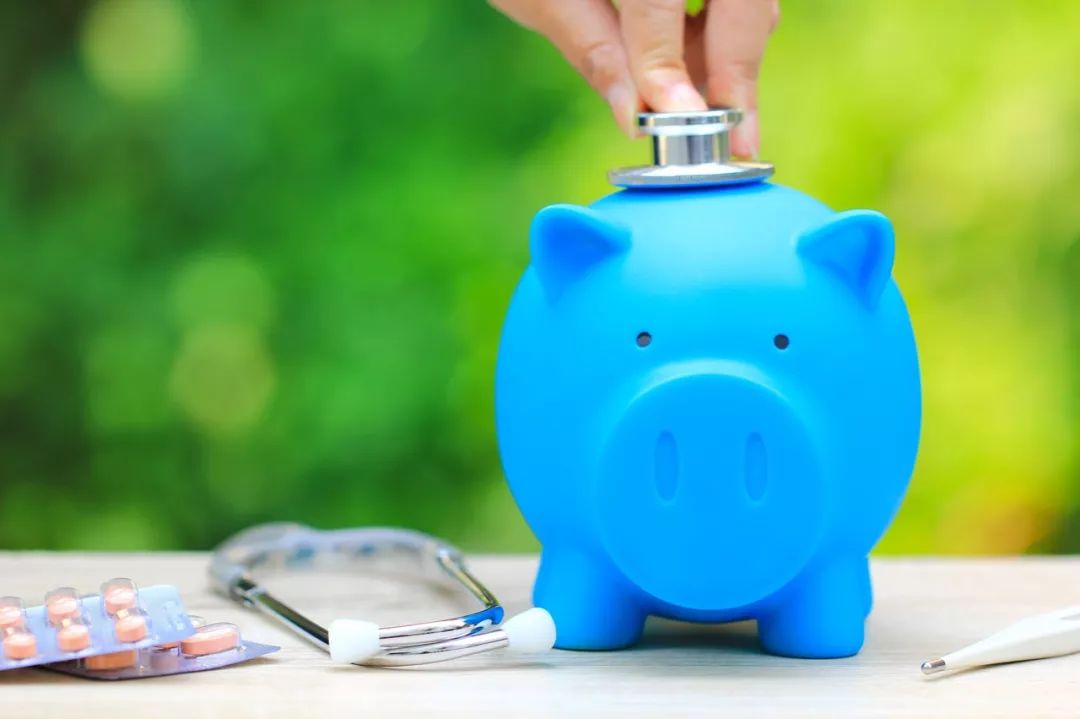 No, those suspected of the coronavirus, diagnosed with the coronavirus or in medical quarantine do not need to pay for medical attention.
When is school back in session?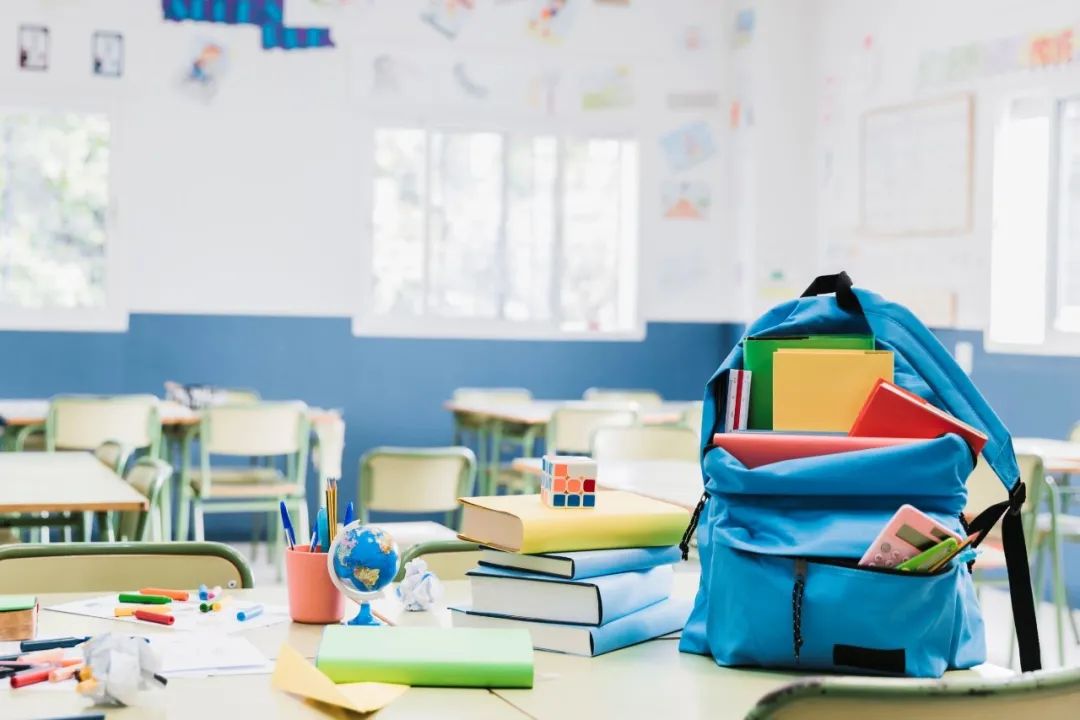 Most schools in Dongguan have begun online classes. Students were scheduled to return to school at the beginning of March, but the date is predicted to be pushed back, based on Hong Kong's announcement to start class after March 17.